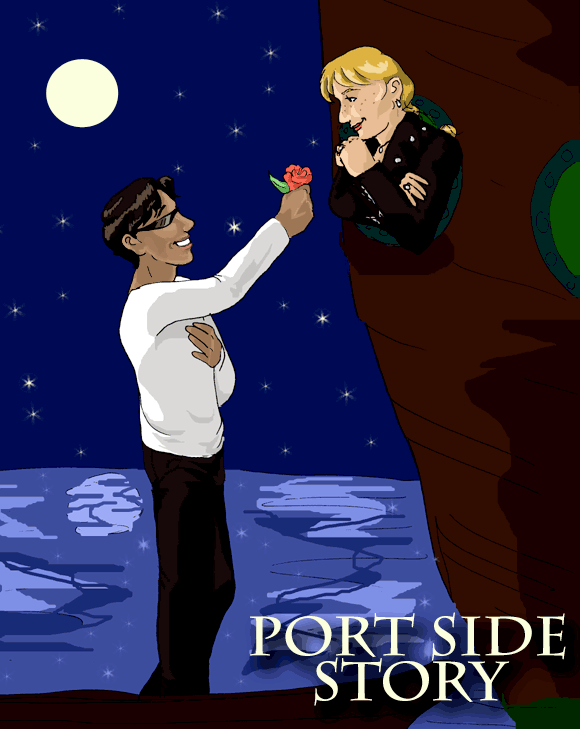 We lead in from a storyline of original material produced for the first time for the webcomic (Lance and Eskimo had no origin/"how they met" story in the old version) into an update of one of the strongest storylines in the old sketchbooks. I decided to put this one early in the chronology because of its neat pun title and some material which still makes me giggle today, so I felt it was doing a disservice to humanity to hold it back any longer. (I… have kind of a high opinion of myself.)
Coming up, you will be treated to a chef song, a sonnet, a star-crossed love story, and an exciting adventure climax. Much of the material is new; I'll probably point out in careful detail where I took material from the old 2000-ish edition. Won't that be fun for you?
Edited to add: You can now check out the old 2000-ish edition–select pages, anyway–along with my commentary.